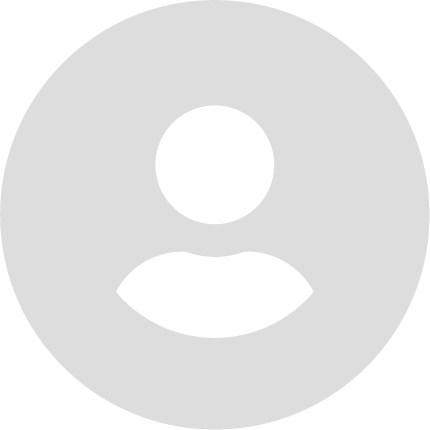 Justin has been undertaking the Company Secretary role for Hear and Say for the last few years. He has had a great impact on the Board's ability to ensure that Board policy and procedures are followed and that the Board agenda and briefing materials are developed and provided in a timely manner. Justin has always assisted the Board in a calm and professional manner and as the Board's Chair, I have personally appreciated his support.
Matthew Ames
Chair of Hear and Say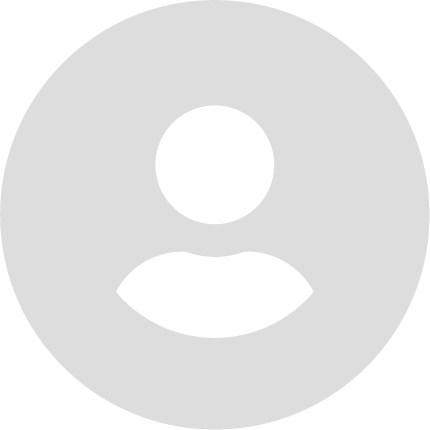 Engaging Right Source has made a significant difference for Koorana's Executive and Board. They demonstrate a strong understanding in NFP governance and have quickly helped us to refine our systems through review, recommendation and updates as required. Justin and his team are responsive and adaptable and have been a pleasure to work with.
Morgan A. Fitzpatrick
CEO, Koorana Child & Family Services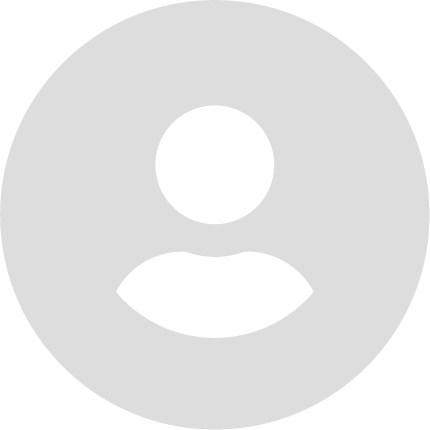 We're so happy to have been connected with Justin and Right Source in the early days of our journey growing our social enterprise. As a young business, there is so much to learn, and having confidence in the accounting and financial advice we've received from the Right Source team has been such a key component to our growth. Justin makes complicated concepts clear, and is always ready to work with us, with impact as a shared guiding metric. It's been so helpful to feel like all questions are welcome, and Justin and the team are always looking for tailored solutions to fit our business goals and needs.
Kat Dekker
Business Services Manager, Give Industries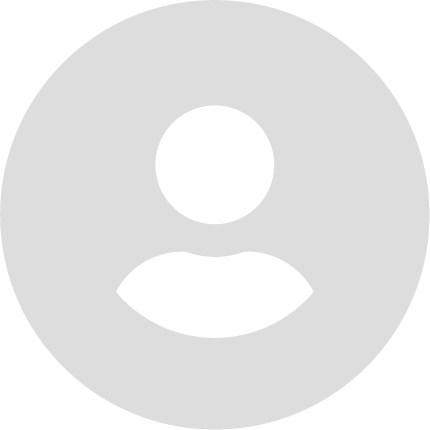 As a board we wanted to lift our performance and engaged Right Source for company secretary support and to assist us with implementation of key recommendations from our board review. My overall experience is that I now feel like I'm so much more competent and effective as the chair of the board because of the support the Right Source team has given us. I can honestly say that I highly recommend Right Source. The staff I have worked with are exceptional and I would not want to chair the board without them. It's been invaluable.
Mike Jeffrey
Chair of Kairos Community College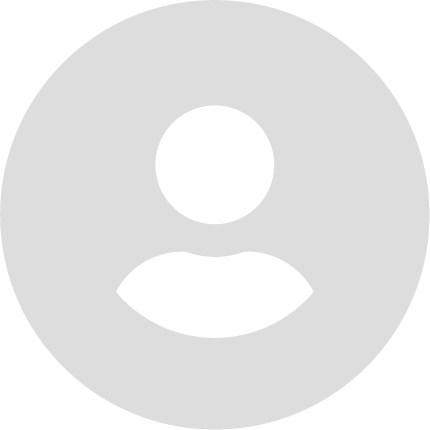 Right Source consistently applies the highest professional standards and principles. I highly recommend this firm as a proactive partner to assist your business.
Lorelei Baum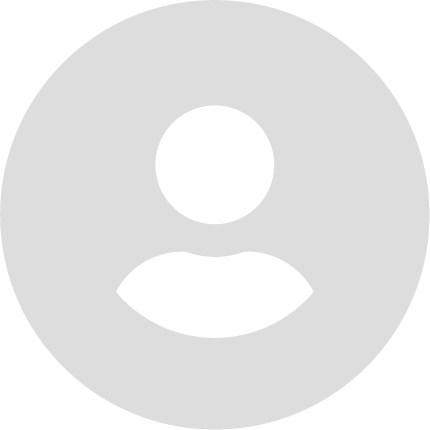 Right Source have helped us tremendously with transparency of reporting, utilising systems to the best of their capacity and filling a resources gap. We are very grateful to have had their help. I highly recommend Right Source.
Genesis Equipment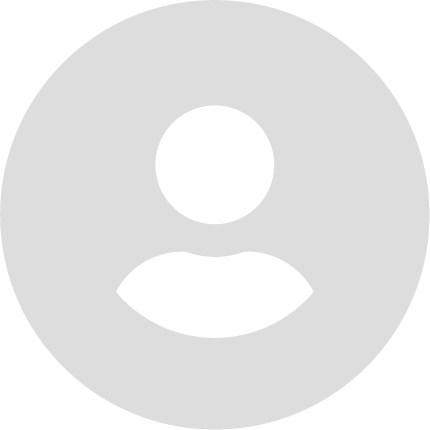 Justin and his team have a proactive and personal hands-on approach to the role of Company Secretary.  This approach has built trust, greater integrity, transparence and surety for the directors and me as CEO.  I would recommend Justin and his team as trusted Company Secretaries to any organisation they wish to serve.
Jason Eldering
CEO of Southern Cross Care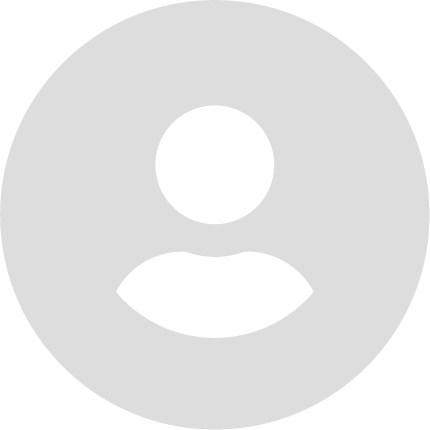 Justin and his team are willing to go the extra mile to help us. They empower us with the information we need to make informed decisions. They genuinely care about their clients.
Thomas MacNamara
Lightweave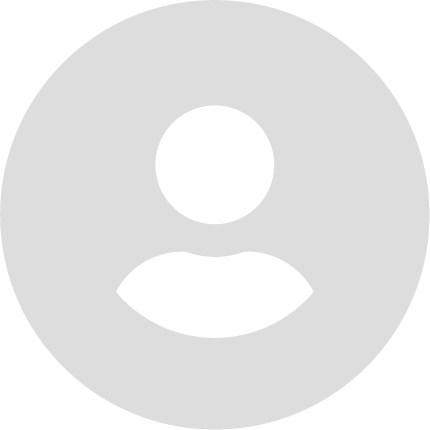 Common Ground Queensland has engaged Justin Hogg of Right Source to provide Company Secretary services since November 2017. Justin has a robust understanding of and affinity for the workings of charities, from which CGQ has benefited. His governance advice and CoSec practice is informed, diligent, pragmatic, and value for money. I am pleased to recommend Justin and Right Source.
Peter Pearce
Chair of Common Ground QLD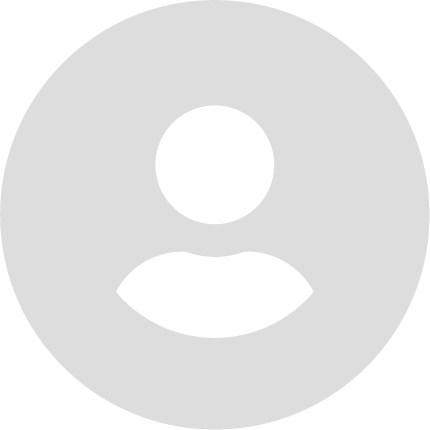 Justin Hogg has been the Company Secretary of 3rd Space for almost four years. During this time he helped the Board complete the transition from an Incorporated Association under State Legislation to a Public Company Limited by Guarantee under the Commonwealth Corporations Law. He is an expert on all governance matters related to for-purpose organisations. Justin is a trusted advisor to me as Chairman. He is innovative, well organised, methodical and accurate in all he does. He has the respect, trust and confidence of all Directors.
Ian Sampson
Chair of 3rd Space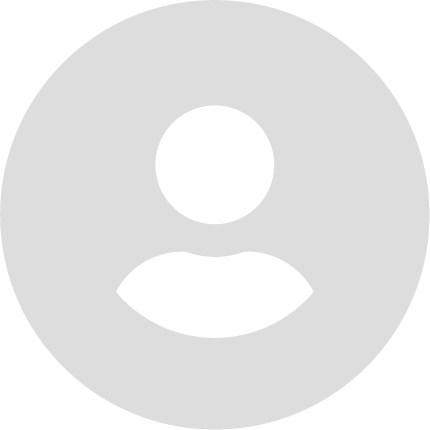 I engaged Justin a couple of years ago and built up the trust with him during that time. He manages both our business and personal finances and is professional, knowledgeable, helpful and provides relevant and accurate advice. He has implemented systems, improved processes and worked with other senior team members to create efficiencies. Our financial data has never been in a better position and as a business owner I can make more informed business decisions. Justin is always a phone call away when I need advice and provides more than 'financial' services but overall business guidance and mentoring. I would recommend Justin Hogg and Right Source to anyone.
Lauren Lowe
Co-Founder and Operations Director, Future Fitouts